Doors Pol-Skone
Offered by POL-SKONE doors are the product, which is improved over 20 years. Years of experience has allowed the company POL-Skone become leader in innovative technologies door woodwork in Poland.
The passion to create the door constantly allows the improvement and extension of the offer in order to meet the demands of ever-larger group of fans of Pol-Skone.
the raw material used, in this case, the timber allows to achieve a high thermal insulation, as well as a good influence on our health.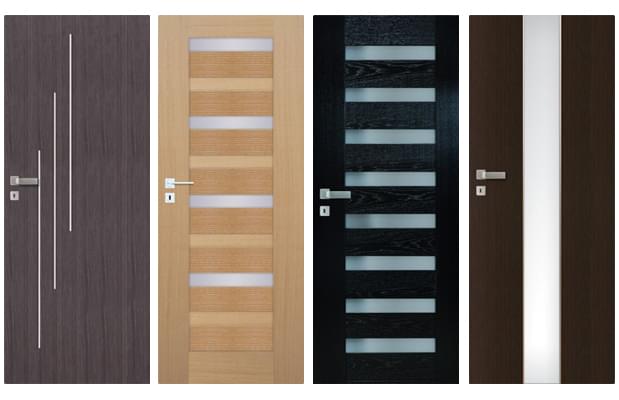 Offer POL-Skone include a:
Interior doors in the system przylgowym and bezprzylgowym DUO, NOBLE, FIESTA.
The surfaces of interior doors can be covered:
– ecological acrylic paints in metallic colors RAL and NCS;
– veneers of wood-wood structure;
– laminatami CPL (0,2 mm, 0,5 mm, 07 mm) i HPL (0,6 mm -1,0 mm)
The richness of colors and types of surface finishing products Pol-Skone makes it possible to create a unique space.
Choosing woodwork to our house, we do not think only about design, but above all for safety and peace, therefore, beyond the design we develop modern designs with excellent technical parameters.
The colors and texture of the door may differ from the actual.