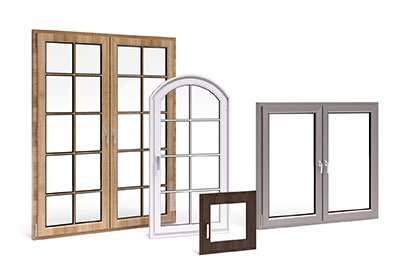 Our window systems
Our company has many years of experience in sales of window and joinery products. In our catalog, you will find, among other things window PVC Drutex, and wooden windows, aluminum and garage doors from reputable manufacturers.
We know on the products, we sell, so you are always happy to advise our customers and help in the selection of products tailored to their personal preferences, as well as financial possibilities.
More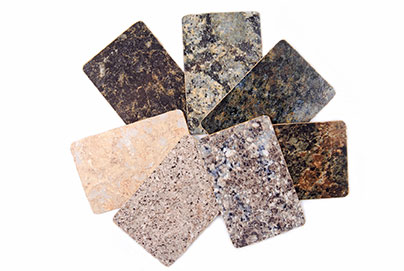 Masonry
Natural stone as a raw material for the production of building no secrets from us. We have a professional knowledge of the techniques of installation and maintenance of stone building elements.
We work with major wholesalers building stone, which allows us to offer the highest quality raw materials. We have a wide range of species and color, and thanks to modern technology, we can ensure accurate processing and varied texture of the surface. All our services and products are covered by warranty.
More