doors DRE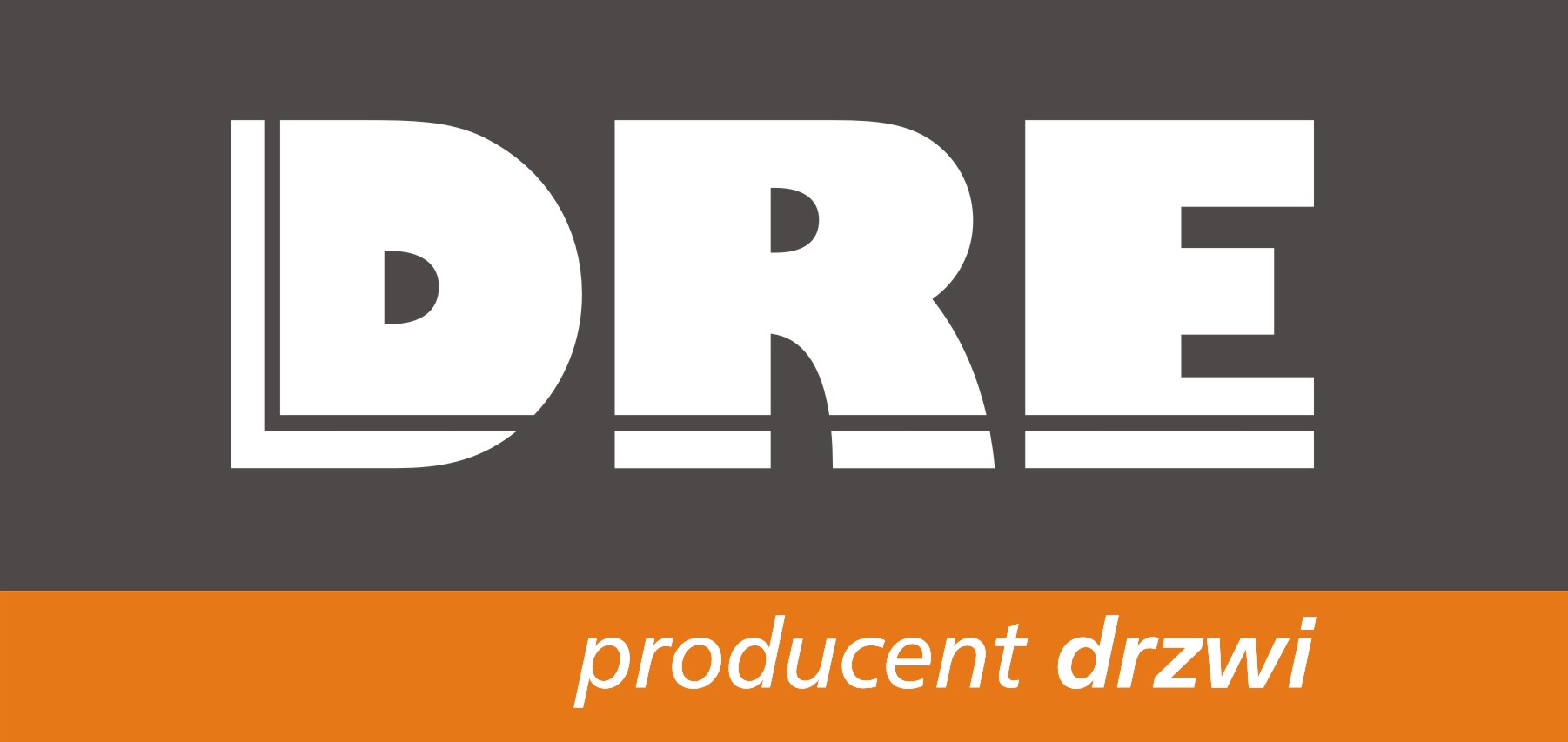 Interior doors offered by DRE They have a wide range of models, which should meet the needs of each customer.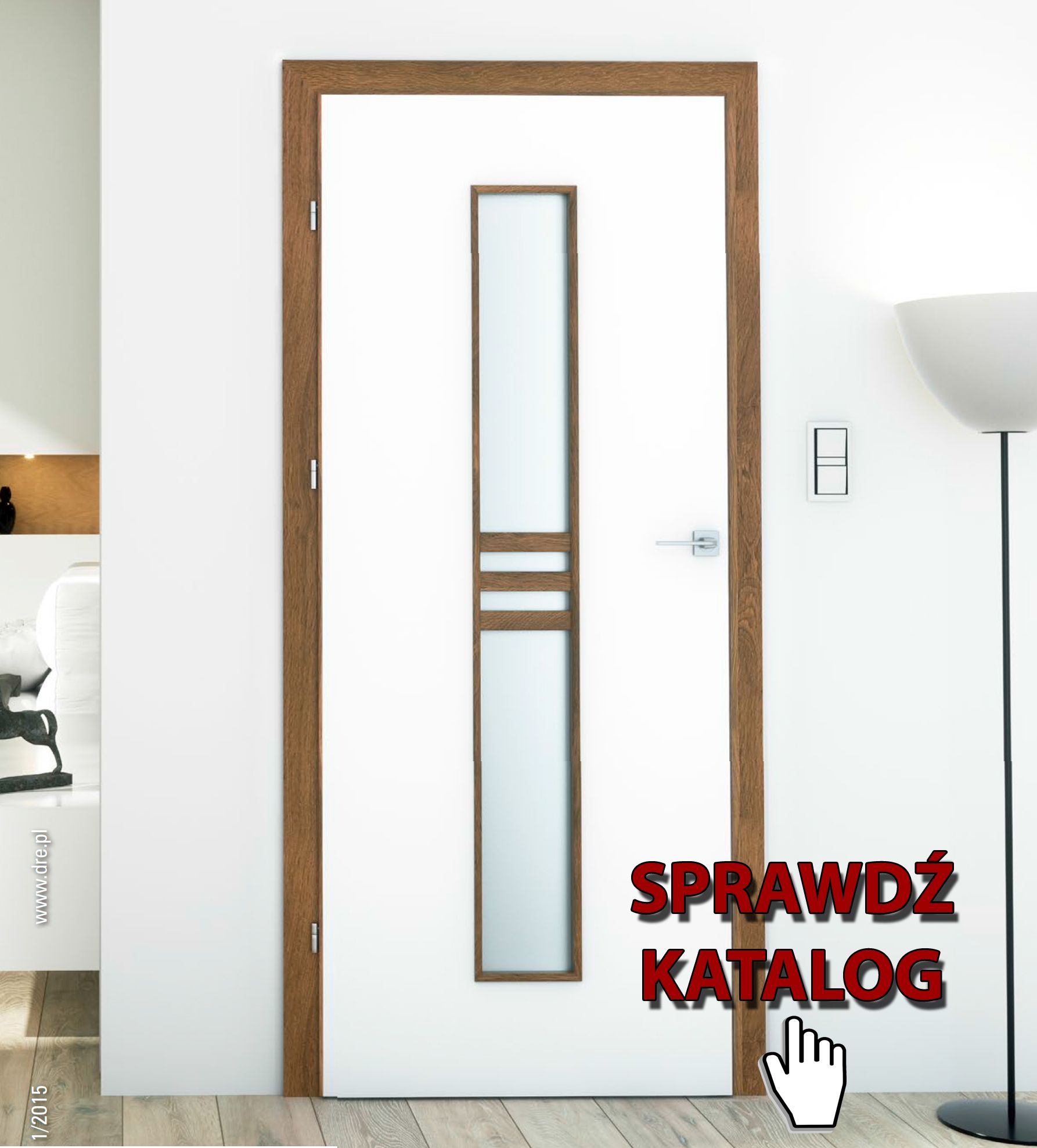 DRE company's offer includes many categories of door wings, among others:
Door wings internal framework rebated and rebated,
door leaves plate internal rebated and rebated, and
door frames Technical: doors P.POŻ., Security doors P.POŻ.
Standard features internal doors:
– MDF stiles,
– veneer DRE-Cell Decor foil or 3D,
– lock for regular key, bathroom lock, cylinder
or lock savings,
– glass decormat gr. 4 mm,
– optional – holes for ventilation tubes,
– optional – adaptation wings bezprzylgowego the sliding system,
Characteristics of a push wings:
– straight edge,
– 3 hinges silver,
– bolt lock,
Characteristics wings bezprzylgowego:
– edge without rebate,
– magnetic,
– socket at 3 recessed hinges W1078.
Additionally, there is the possibility of attractive selected models:
– glass decorative decormat,
– filling of chipboard hole,
– double doors,
– ventilation trim.
The colors and texture of the door may differ from the actual.