Additions to the windows
Brake opening in the handle firmly hold the wing in the desired position
Latch balcony handrail, to close doors when leaving out. End of crackles doors and drafts.
multistage evasion (multi-microventilation), exactly as much air as you want.
Remote Control Window. window, which automatically opens and closes, They control the operation of air conditioning or heating systems or reliably trigger an alarm due to intrusion attempts – today they are a reality.
Stepped tilt mechanism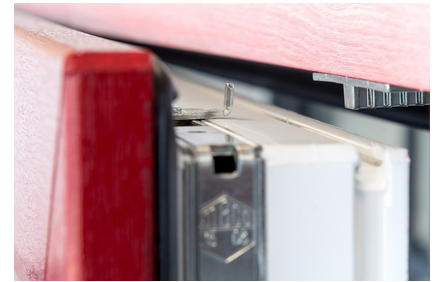 concealed hinges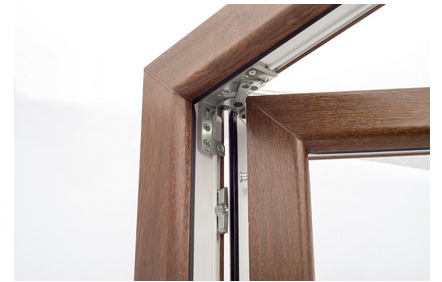 plastic frames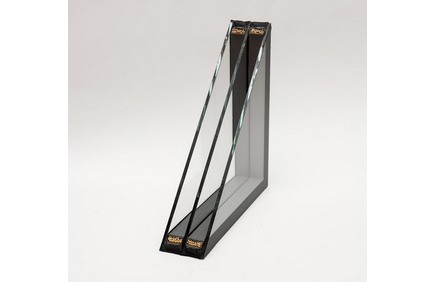 reed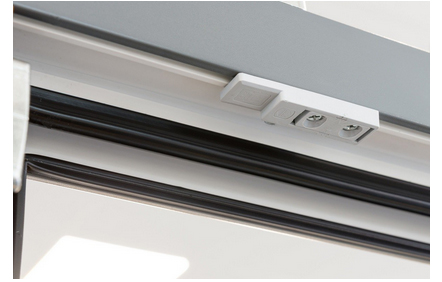 A humidity diffuser