Garage Doors – sectional – BIG TOR
Gates offered by BIG TOR combine modern style and aesthetics with the comfort of use and functionality.
Garage doors BIG TOR has high sound absorption and thermal insulation.
A wide range of structures, colors and decors allows you to create the perfect product, according to the wishes and demands of the customer.
This allows the gate with respect to the facade and architecture of houses.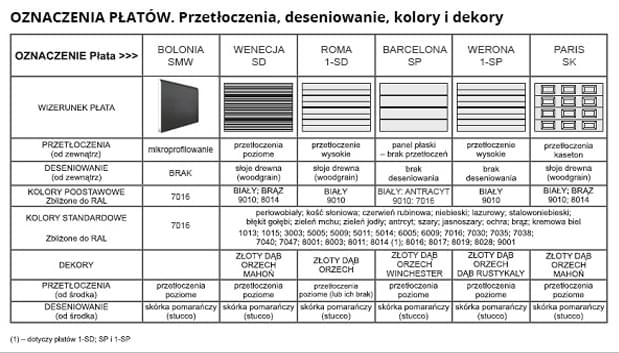 They consist of segments with a height of 500mm and / or 610mm, which are insulated with polyurethane foam gr. 40 mm;
The walls are steel segments, galvanized and coated polyester.
They are equipped with security type:
– protection segments lobe before pinch yourself
– protection against spring breakage
Door opening is possible by means of handles, using a cable or electric drive.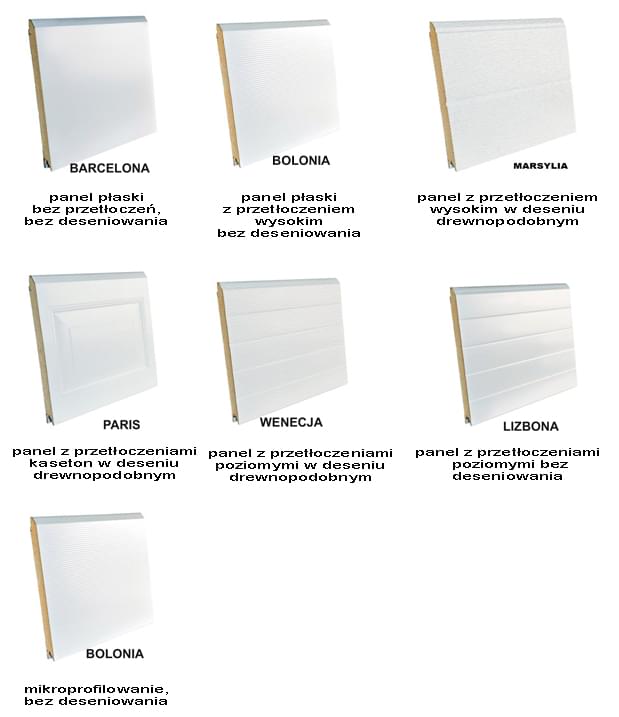 The colors and texture of the gates may differ from the actual.