doors INTERDOOR
doors brand INTER DOOR his appearance apparently refer to the standard door.
In addition to the visible and veneers high-quality their performance characteristics are also significant durability, the type of selected materials, they are made of.
Sound insulation and burglar ensure the safety of you and your family.
INTER DOOR is a recognizable brand present on the market for many years.
Offered door wings can be characterized by, among others,:
– toughened safety glass,
– high parameter mute rooms, acoustic insulation of selected models of interior doors is up 37 dB,
– solid construction door wings providing a service life
and resistance to damage,
– aesthetics,
– performing according to technical approvals, possession of the relevant certificates and declarations.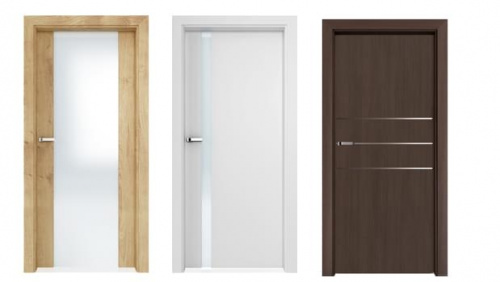 Models of interior doors are a full door, with cutters or glazed.
There is a possibility of finishing one of the many proposed veneers collection NATURE, FASHIONABLE, patina, HPL, GLOSSA or order a painted. All models are manufactured to the highest standards.
Filling the wings is MDF board and in most of the acoustic properties.
The wings of the applied glazing, They are mounted safety glass.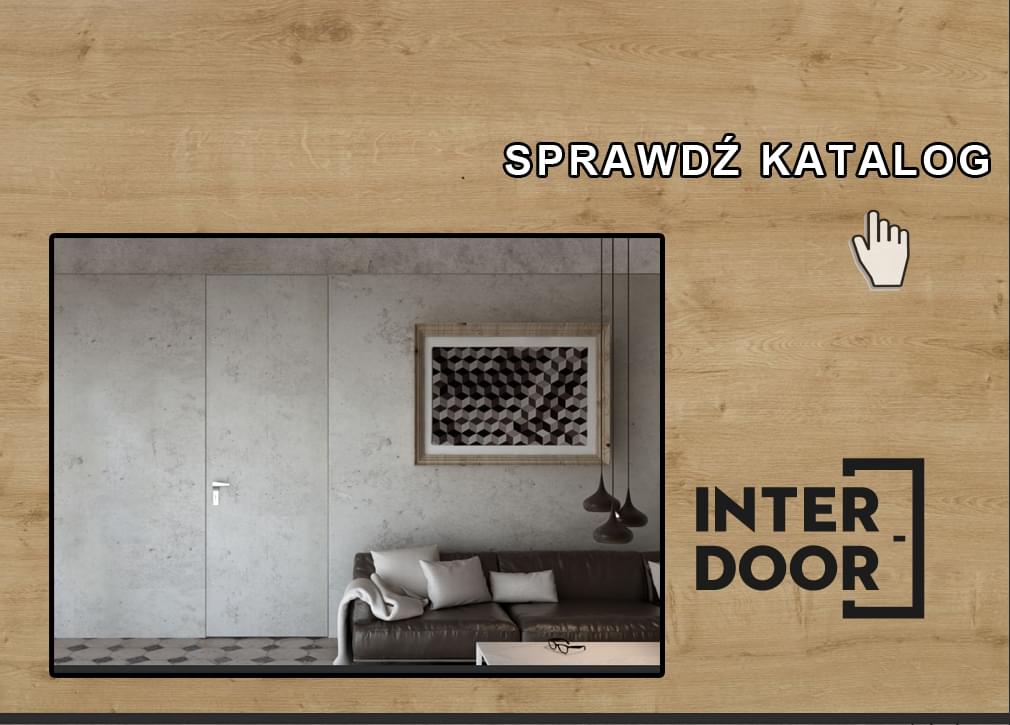 The colors and texture of the door may differ from the actual.