CAL – Collection Alutherm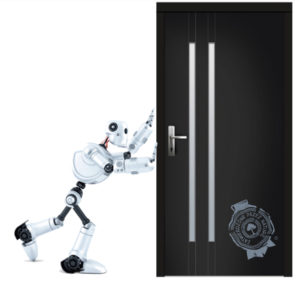 Collection Alutherm This class premium wooden door in aluminum cladding - user-friendly wood inside protected material used in the most intelligent solutions such as. aviation industry.
More than a hundred different kinds of aluminum cladding (including wood), It gives you a perfect fit to the windows of the same design.
Very good protection of the outer shell, while friendly microclimate inside the house.
This collection allows you to use all the features of the wood starting from the corresponding parameters of insulation to the natural beauty.
Doors Collection with Alutherm are addressed to people, wooden patterns from which they expect even more modern and maintenance-free.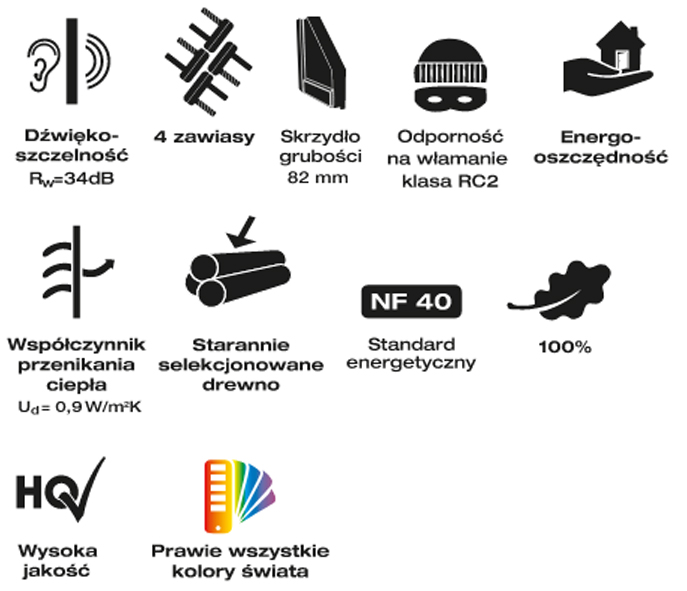 Equipment standard:
– frame laminated timber, thickness 50, 65 or 88 mm (w 100% oak doors and oak pine oak veneer, w 100% Pine doors in pine),
– 4 adjustable hinges in 3 płaszczyznach,
– the threshold of thermal insulation,
– seal threshold serving as a drip,
– aluminum cladding,
– hook lock, wielopunktowy Winkhaus; locking provides 2 security class,
– P4 class glass.