doors DRUTEX
The front door IGLO5 system GL SYSTEM company DRUTEX S.A. It is perfect for all. It strikes a balance in terms of aesthetics, or in technical terms.
Characteristics:


– modern design, rounded lines profile, the possibility of any shape,
– Multi-chamber construction and depth of frame and sash amounting 70 mm It allows for very good thermal insulation parameters,
– Large reinforcement chamber provides the opportunity for reinforcement guarantees adequate static parameters,
– Can be used both handles, gałkoklamki and handrail,
– High degree of safety thanks to dovetail three-point hook,
– Greater load capacity and long life By using three hinges on the side.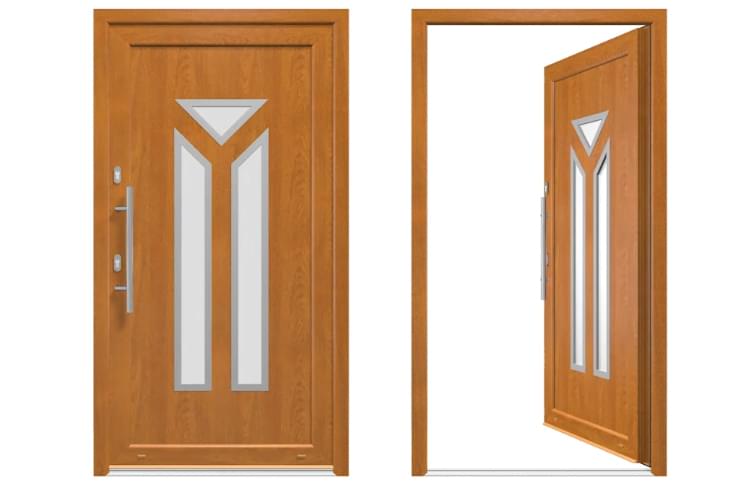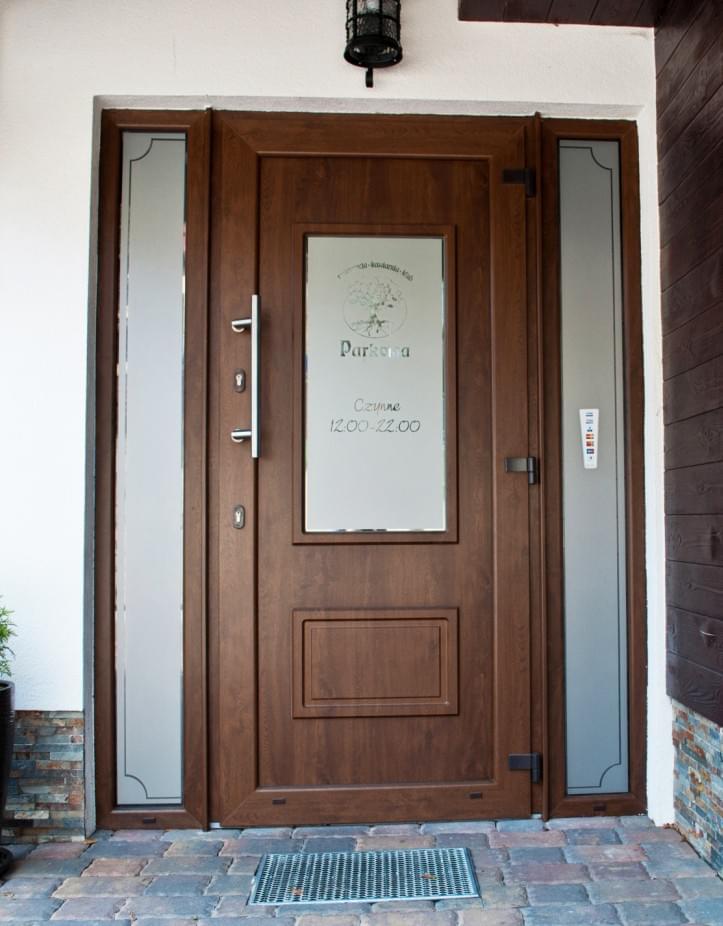 Used in the manufacture of door profile is made of a material characterized by good values ​​in terms of thermal insulation.
The standard used aluminum threshold with thermal break reduces heat loss.
In addition, automatic three-point espagnolette and MACO 3 hinges provide good stability and safety.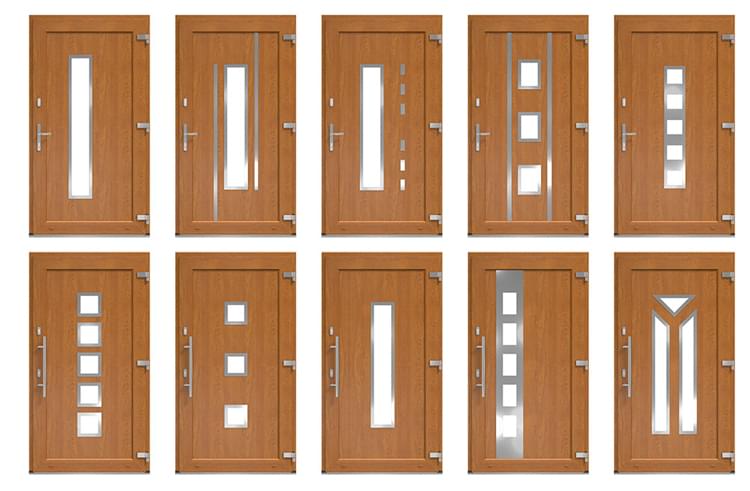 The colors and texture of the door may differ from the actual.